The Retreat Spa
The Retreat Spa offers guests not only moments of tranquility and means of relaxation but a menu of spa and fitness amenities and treatments to improve personal well-being.
Special Offers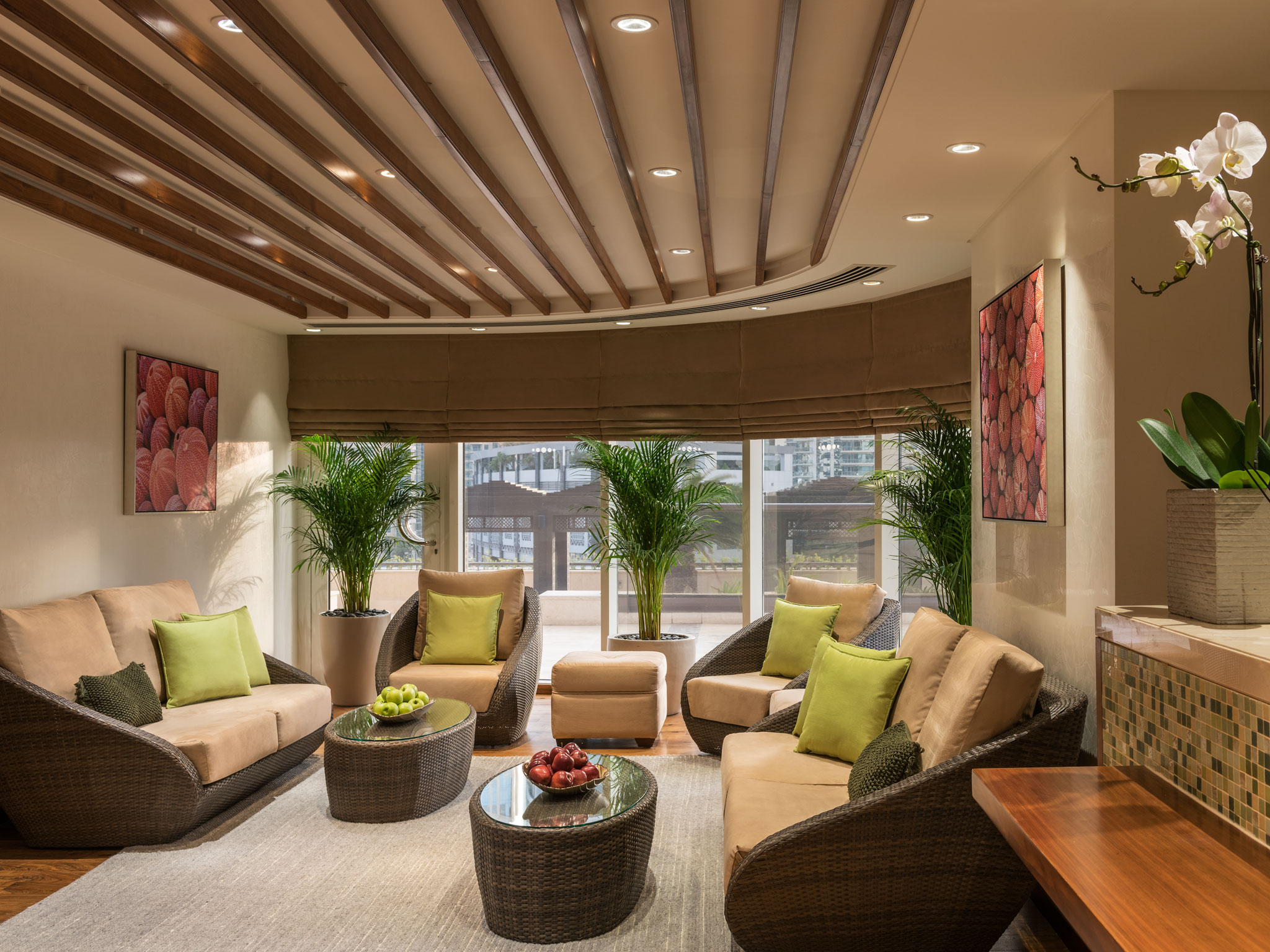 Packages are available for the months of August and September
Replenish your soul with a reinvigorating spa experience at Retreat Spa, Grosvenor House Tower One. Learn More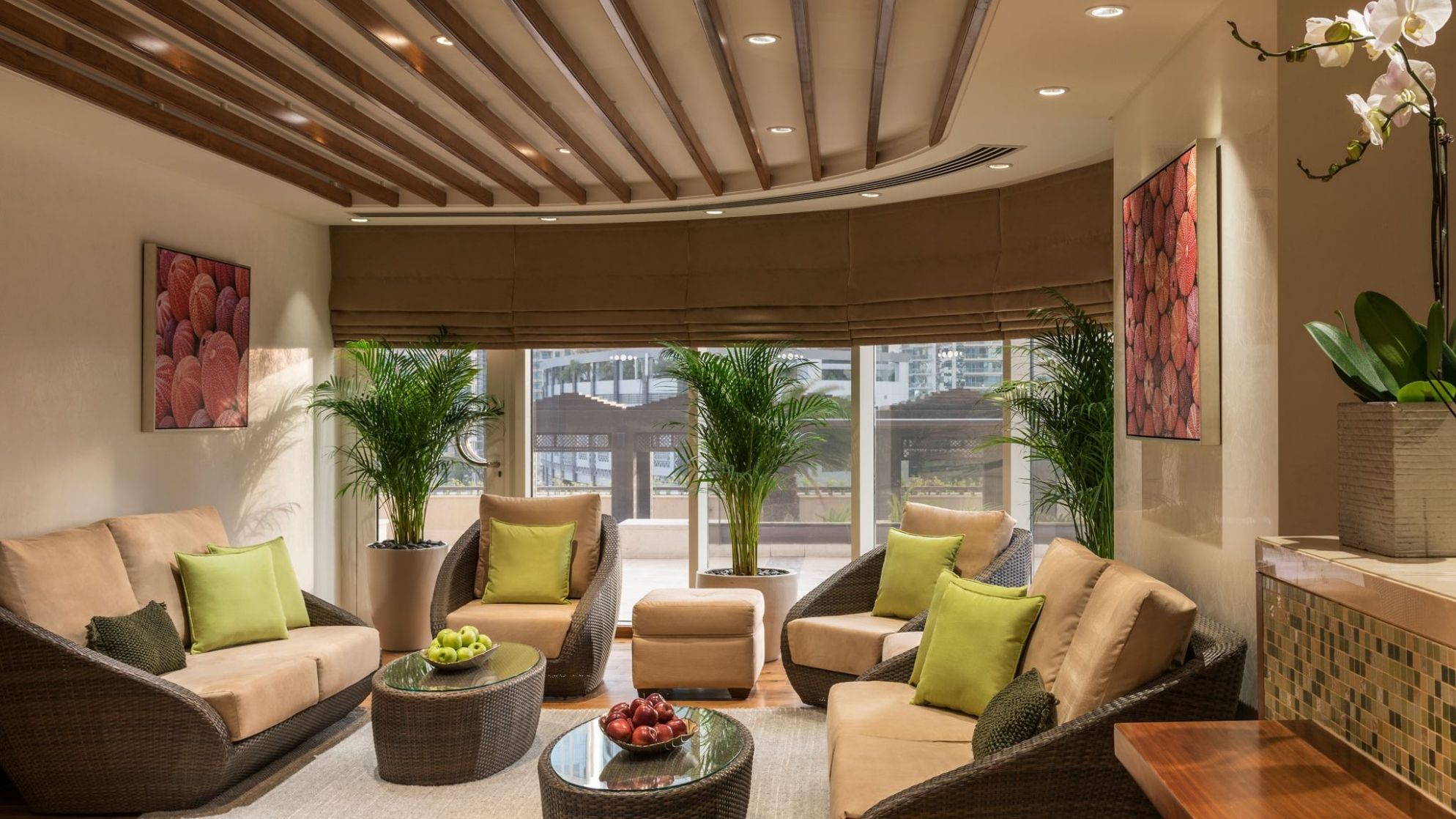 Pamper Yourself with Luxurious Spa Specials
Replenish your soul with a reinvigorating spa experience at Retreat Spa, Grosvenor House Tower One. Discover a whole new you, as you emerge refreshed from our exclusive offers on luxurious spa treatments.

Early Bird
Enjoy 30% discount on all massages, facials and treatments when you book any treatment from our regular menu between 9 a.m. and 1 p.m.

A Trip To Freedom
Escape reality with our one-of-a-kind De-stressing Massage, which promises ultimate relaxation. This treatment will ease muscle tension and leave you feeling refreshed. Top it off with the Express Glowing Facial for the perfect ending.
1 hr 15 min / Dhs 450

Retreat Signature Package
Revive your soul with this sensual Middle Eastern experience and beautifying treatment. Infused with handpicked traditional Moroccan ingredients, blended with jasmine and white flowers and combined with low humidity and steam, this experience is truly unique. Finish off with a relaxing Arabian Jewel Back Massage to complete your aromatic journey.
1 hr 30 min / Dhs 475

Aromatherapy Holistic Journey
Opt for the Aromatic and Blissful Journey Treatment, which will leave you feeling recharged and ready for the months ahead. The luxurious treatment stimulates the nervous system and relieves muscular tension to encourage a healthy circulation, improving your holistic well-being.
1 hr 30 min / Dhs 500

Ultimate Luxury
Personalised to cater to your individual needs, this indulgent treatment commences with a replenishing Body Scrub followed by Massage to relieve all your tension. Top this off perfectly with an Express Luxurious Facial. As a special gift, enjoy an exclusive product just for you.
2 hrs / Dhs 750

To book treatments and for more information, please visit us at the Retreat Spa, located at 4th Floor of Grosvenor House Tower One, or contact us on Tel: 04 317 6761/6762.
Packages are available from 1st August until 30th September 2018. Offers are subject to change. Offers include the use of Steam, Sauna and Jacuzzi prior or after the treatment. These offers cannot be used in conjunction with any other promotion or discount.